From protective garments to corporate logo apparel, Indoor Billboard has the ability to outfit your employees in high quality brands like Red Cap, Bulwark, Nike, Port Authority, and more!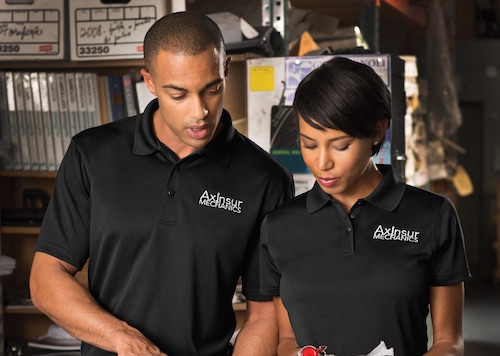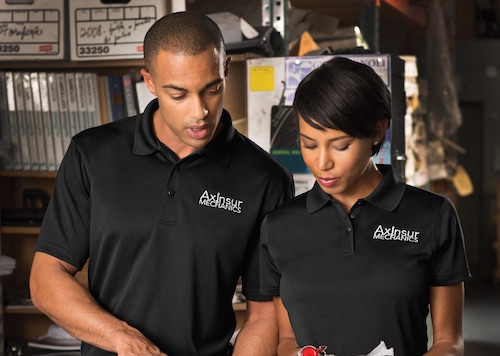 In today's society, identity apparel is more important than ever. It sets an image of excellence for your brand and conveys a look of professionalism from your employees to your customers. Indoor Billboard offers competitive pricing on screen printing and direct embroidery for a wide range of apparel and promotional items.
Indoor Billboard has the career and casual apparel that you and your employees are looking for! We offer an extensive selection of work apparel from such well-known brands as Nike Golf, Lee, Ping, Port Authority, Wrangler, Red Kap, Hanes and more. Our work apparel is tailored to meet the needs every industry faces when it comes to uniforms! From aprons to smocks, lab coats to coveralls, polo tees to dress shirts, shorts to pleated dress pants, or golf towels and hats…Indoor Billboard is committed to outfitting every professional with the highest quality garments available.
SEE FULL INVENTORY BELOW: